Tonight, my husband and son and I were watching a video called "Beware of Christians." It's basically a documentary of four young Christian men traveling in Europe and honestly asking themselves what does it mean to be a Christian....not an American Christian, but a Christian. Very interesting video and great for discussion with a teen who might be headed to college in a few years, but that's not what caught my eye. What stopped me in my visual tracks as it were, were some shots of the cities they visited. They looked a lot like these....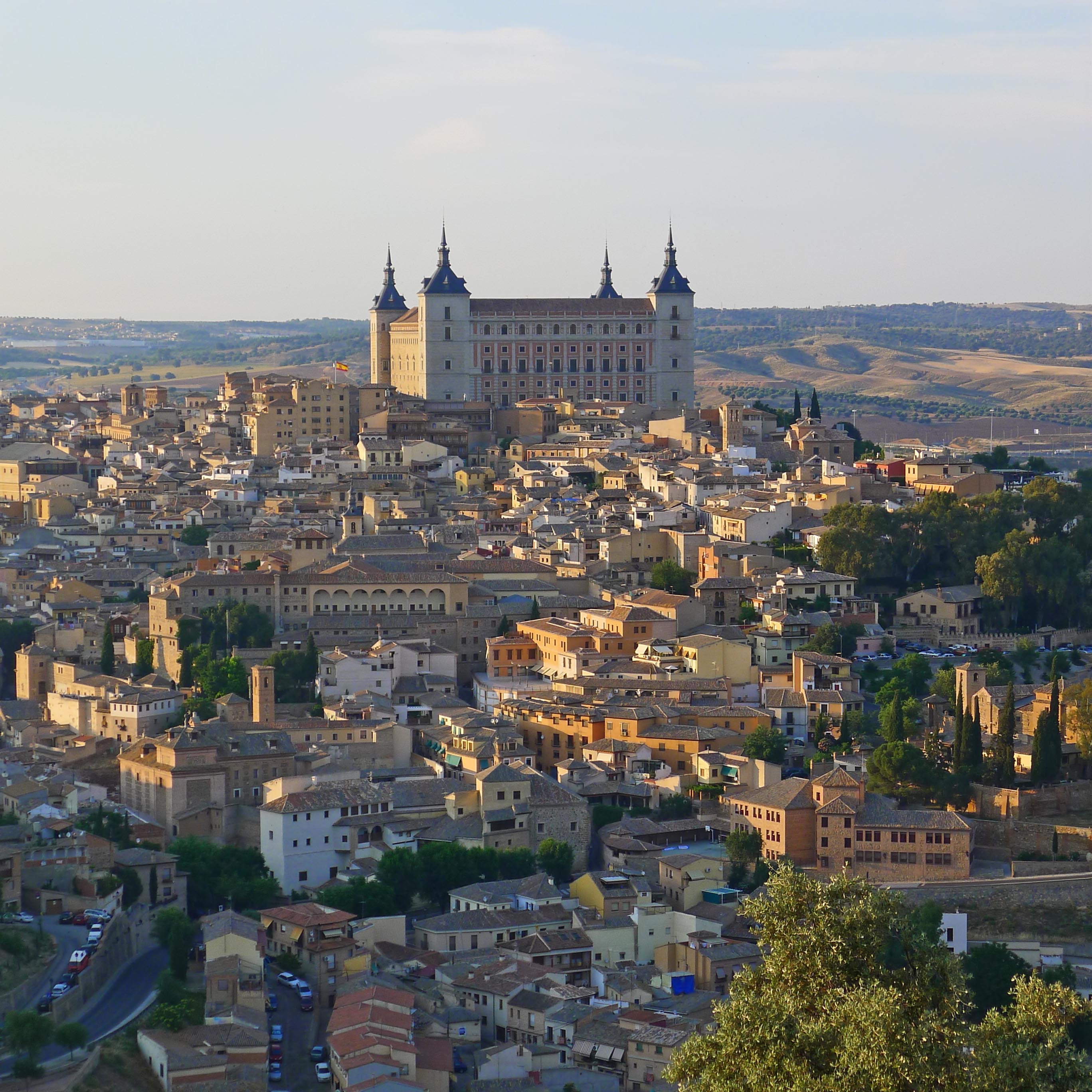 This one is a bit more modern...
All of these are of course breath-taking. When I asked my husband what he thought of when he looked at these cities, his answer was "old". That makes sense - some of these places are hundreds of years old...but that's not what hit me.
As I sat and watched the program and looked at the pictures of these ancient cities, I was struck by the thought of how many people have passed through these streets. What were their lives like? Were they happy? Did they know heartache? Were their lives full? Did they have families?
When I see these cities, I see people and my heart feels a strange ache for them. What if I looked at the places around me with these same "eyes"? Would it change how I live each day? If I saw the homes I pass on the way to work as people, would it make a difference? If I saw the cars and office buildings and shops and schools with these eyes, would I live my days differently?
How about you? What do you see?
John 4:35 - "Do you not say, 'Four months more and then the harvest'? I tell you, open your eyes and look at the fields! They are ripe for harvest."